GENEVA
The City of Expertise and Dialogue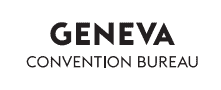 "Choosing Geneva as a location for this Congress is a success driver because Geneva is a very well-known international city, very cosmopolitan" – Prof. Irena Sailer, Chair of the 29th Congress of EAO (European Association of Osseointegration)
A city of Dialogue
Being home to International Organisations, NGOs, multinational HQs and numerous international associations, Geneva is the ideal place for international congresses. This unique ecosystem contributes to the success of conventions by attracting many participants, providing access to renowned keynote speakers, and creating synergies between associations and International Organisations. Geneva is a city of dialogue, where key discussions take place.
A hub of international Expertise : a place where experts from all around the world collaborate
By organising a conference in Geneva you gain access to high-class experts from the Geneva University Hospitals (HUG), the University of Geneva, ranked in the top 100 best universities, and the CERN. These institutions have a combined total of 20 Nobel prizes. The HUGs are known for being the national referral centre for childhood liver disease and paediatric liver transplantation as well as for influenza and emerging viral infections. Experts, professors, and researchers are eager to welcome congresses in Geneva and contribute to the progress of sciences.
A multicultural spirit with a dash of Swissness
Being the most international city of Switzerland, with 190 nationalities living and working in Geneva, every traveller can find a piece of home. Thanks to its openness to the world, Geneva is leading the way as a place of tolerance, acceptance and inclusivity. Core values of the destination also includes Swiss strengths such as punctuality and high standards services and infrastructures.
"You have all the nations from all the world united here, and it's represented in the headquarters of the United Nations. I also like Geneva a lot because it's so open minded. And you can see, I would say, all the globe united in one little city, which is Geneva, because every single nationality is represented here, which makes it very well diverse and interesting." Prof. Irena Sailer
A beautiful and liveable city
What is striking when walking in Geneva is the human size of the city as well as the omnipresence of nature. Sustainable initiatives such as the location of Switzerland's second largest solar power plant on the site of the Palexpo conference centre, easy rail access to the destination from major European cities, and an efficient and fast public transportation systems, aim to make the destination more sustainable.
"Geneva has an excellent mixture between a big and a small city, so small in the sense you get everywhere easily with a public transportation." Prof. Margitta Seeck, Co-chair of the 14th European Epilepsy Congress, and president of the 32nd International Congress of Clinical Neurophysiology
Geneva Convention Bureau: your independent door opener to the city
The Geneva Convention Bureau brings you its extensive knowledge of the meeting industry and the destination to provide customised solutions. Our neutrality regarding our large network of partners enables us to give you the best advice depending on your wishes, budgets and needs.
"I always felt they were very close and wouldlisten to our needs and would get us to the right people. And so this was a tremendous help. And I really, really thank them a lot." Prof. Margitta Seeck on working with the Geneva CVB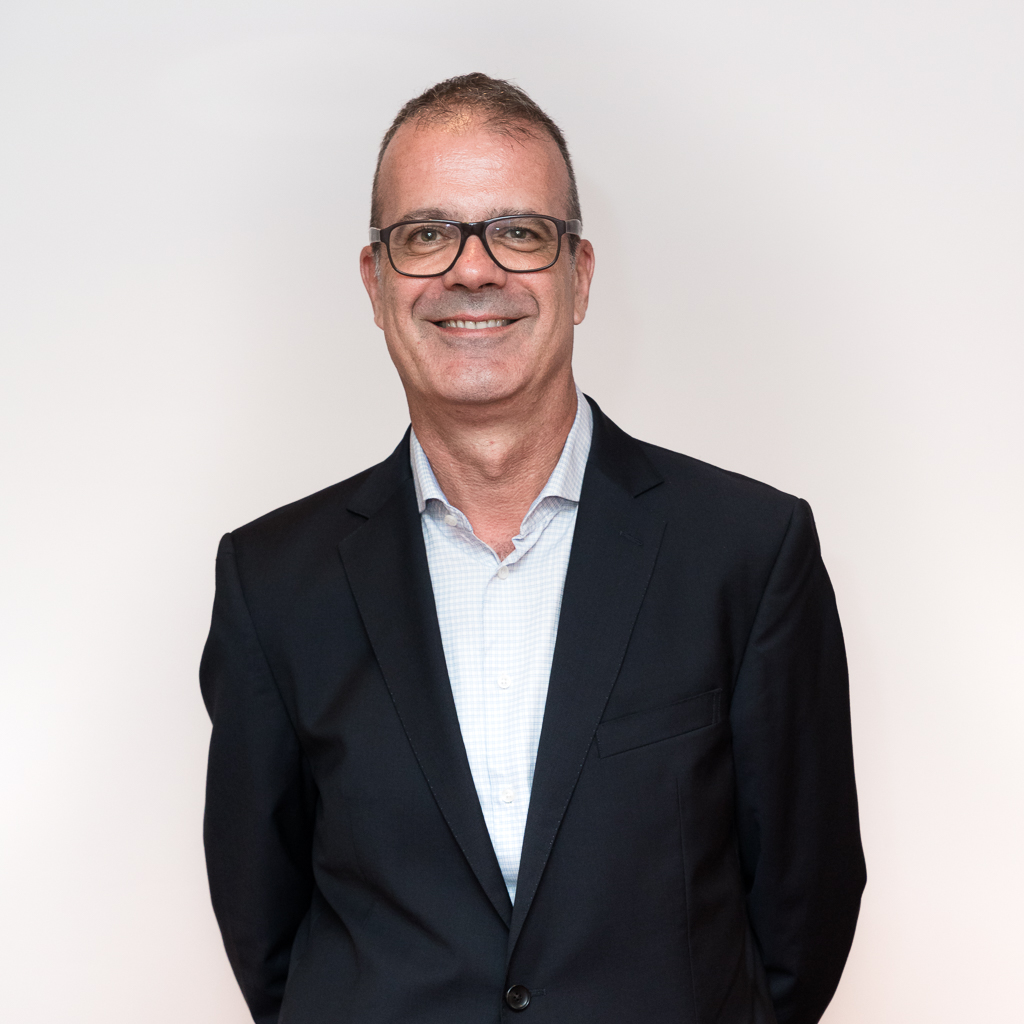 Geneva – A Hub for International Expertise
Alain Pittet
Director Geneva Convention Bureau
Geneva is home to 39 international organisations and 432 NGOs. What advantages does this bring for the meetings industry?
Alain Pittet: Geneva is not only home to all these international organisations which include the UN and WHO and NGOs, but also HQ of numerous European and World associations and federations as well as HQ of large multinationals in the fields of perfumes, banking and finances, watchmaking and IT services. In addition, the Geneva University Hospitals (HUG) are the largest university hospital in Switzerland and work closely with the World Health Organisation (WHO), which awarded HUG with referral centre status in 6 medical areas. Furthermore, Geneva is hub of different sciences with the CERN, Campus Biotech, the University of Geneva and many other institutions. All of the above points are often crucial for international associations when deciding where to hold their congress or global event, as they guarantee a high number of potential participants from Geneva and surroundings.
What else is important for potential conference organisers?
Alain Pittet: There are of course many points. Geneva is an ideal location for conferences due to its central location in Europe, excellent transport connections, and world-class facilities. I will definitely start with accessibility. Because of the many international organisations and associations, Geneva can be reached very easily and quickly with its intercontinental airport and by train. There are 140 direct flights from Europe, Asia, America, Africa and the Middle East, and important cities such as Paris and Milan can also be reached very sustainably by train in 3 to 4 hours.
Arriving at Geneva Airport by plane, participants who are staying at a hotel in Geneva can travel to the city centre in just 7 minutes with the free of charge Digital Transport Card they received in advance. Worth mentioning are of course the high-class venues such as Palexpo, the CICG and the many large hotels with their own meeting infrastructure. Geneva is also known for its unique natural beauty, with the Alps and Lake Geneva providing a stunning backdrop for any event.

What are the latest developments in Geneva?
Alain Pittet: A new location, CERN Science Gateway, which will open in summer 2023, will certainly be important for meeting organisers. It will be an emblematic education and outreach facility. Through immersive exhibitions and hands-on educational activities, it will enable people of all ages and backgrounds to engage in the discoveries, the science and the technologies of CERN. Inspired by CERN's technical buildings and underground tunnels, CERN Science Gateway will consist of five different spaces that will host exhibitions, hands-on laboratories, a large auditorium, a shop and a restaurant, all connected by a bridge 6 metres above-ground. With more than 2 000 square metres of solar panels and surrounded by a forest of 400 trees, CERN Science Gateway will have a net zero carbon footprint.
And what about the hotel situation in Geneva?
Alain Pittet: There are some new hotels such as the Marriott, Adina, InterCity and B&B, which have now increased the number of rooms to 11,660 in Geneva and to more than 15,000 if we consider the radius of 20 minutes travel time around Geneva. The many additional rooms in the 3 and 4-star range are important for organisers of medical congresses. The Marriott Hotel, which opened last autumn, very close to the airport, also has interesting conference and meeting spaces that are of interest to meeting planners. Furthermore, we know that some of the 5-star hotels will be renovated in the next few years, which will further increase the attractiveness of Geneva for travellers from all over the world.