9 rue du Pré-Bouvier
CH-1242 Satigny
Geneva
Phone +41 22 309 20 00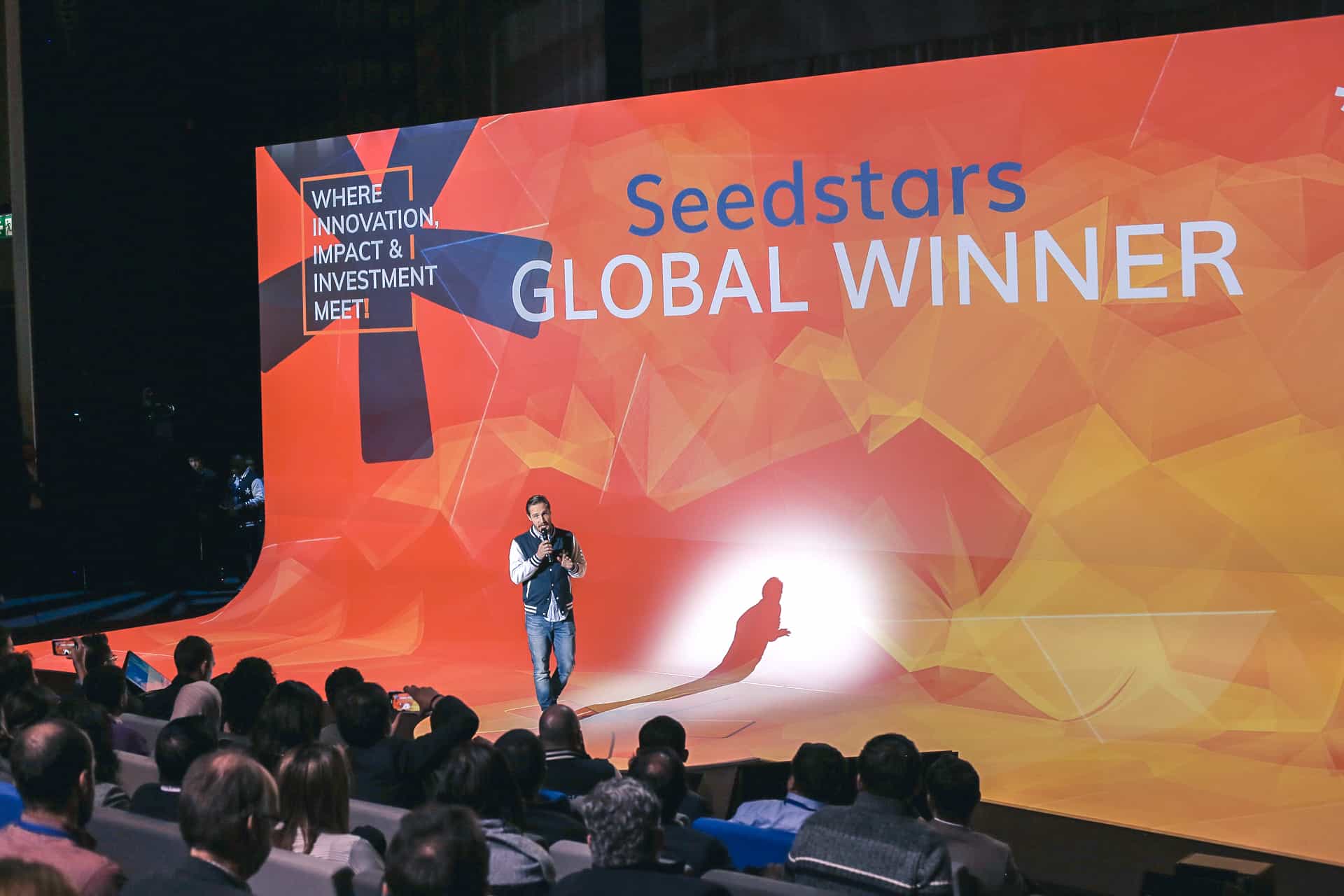 Audiovisual Designers & Experiences Stagers backed by a 45-year track record of success and reliability, we imagine, design, and operate audiovisual environments that inspire audiences to action. In the real world and virtual worlds.
Harness the power of engagement
We blend design, technology, and content to translate your objectives into a humancentric experience that builds a strong relationship between your brand and your audience. We are a mix of right-brained experts and left-brained explorers. We speak both technical and emotional and combine forces and expertise to sharpen your message and deliver your events with deep impact.
Everything you need in one place
We offer far more than just AV services: we provide real value to our clients by understanding their industry, audiences, and needs. Through one partner, you access a multitude of in-house expertise to stage your message effectively. Strategy, concept, design, content, experience… we evaluate, anticipate, and centralize your needs with a single point of contact. This streamlined process boosts productivity, facilitates communication, reduces costs, and ensures the visual and technical coherence of your event.
Carving out new paths of communication
We have been pioneers in the event industry since our inception, leveraging technology to create unparalleled experiences for our clients. With a story born from innovation and a culture built on agility, finding creative solutions to the most complex challenges is part of our DNA. We are bold, determined, and not afraid to push the boundaries of technology to make experiences more connected, more engaging, and more exciting. And to bring these objectives to life and help our clients navigate the sometimes confusing world of IR4, we have set-up a team of strategists, web3 specialists, digital designers and VR developers gathered under the Creative Technology department.
Wherever you go, we'll follow
Experience the world with us! Our international offices and established global network of 120+ audiovisual partners provide the unique advantage of ensuring Swisslevel quality and local prices, while our market knowledge and cultural understanding provide the perfect backdrop to deliver seamless events, everywhere.
Leaving a mark in your industry with less footprint on the world
The events industry is a large contributor to carbon emissions within our environment and we take our social and environmental responsibilities seriously. We are an ISO 14001 certified company, a globally recognized standard that proves our commitment to environmental management and sustainability, and a signatory of the UN Global Compact, meaning that we are committed to upholding the principles of human rights, labour rights, environmental protection and anti-corruption. We are dedicated to taking action and promoting sustainable development so you can leave a mark in your industry with less footprint on the world.