Pestalozzistrasse 11
8032 Zürich
Tel: +41 43 222 50 40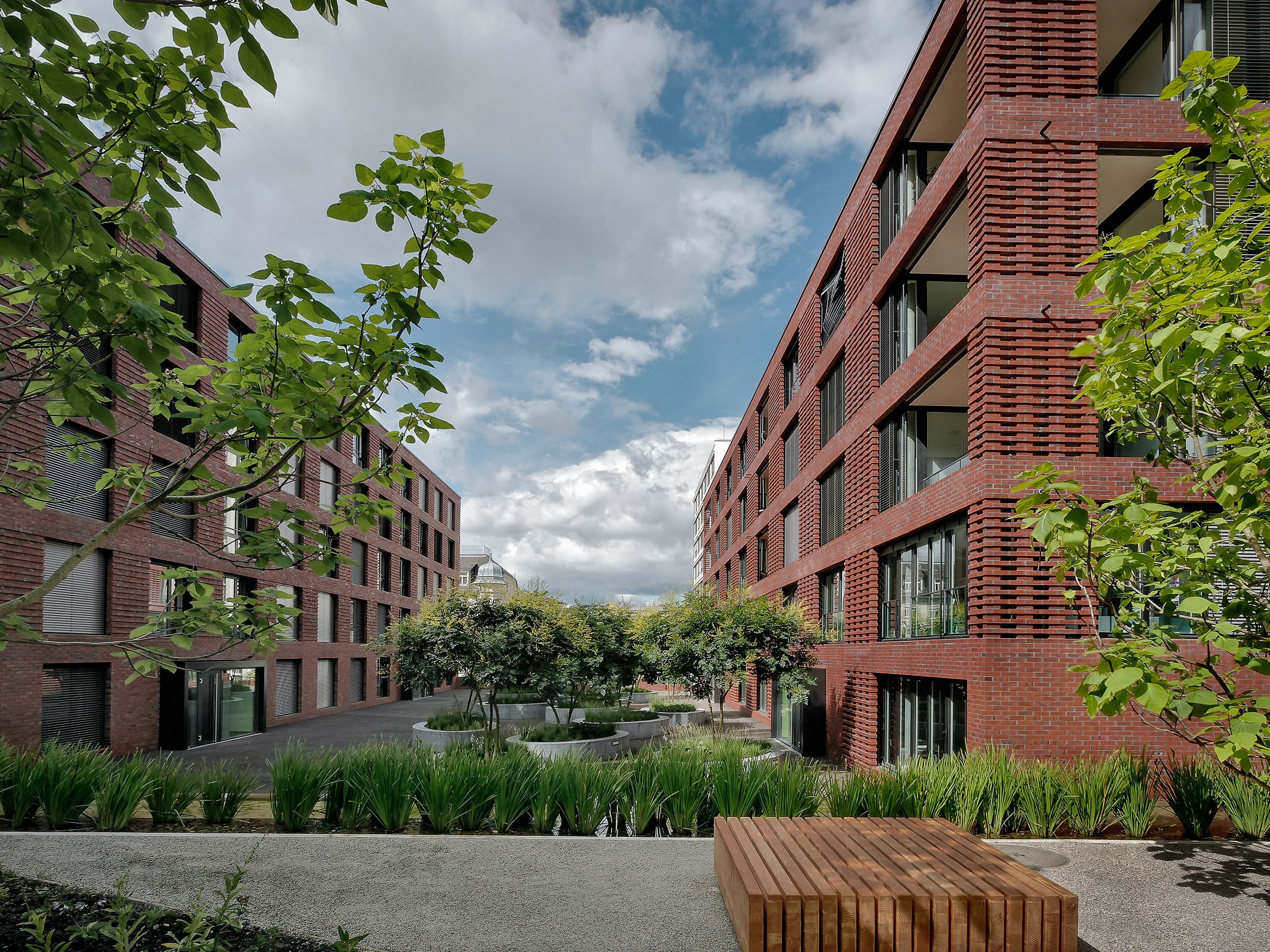 Whether conferences, seminars or workshops, the Careum Auditorium, with its modern architecture, offers the ideal setting for any event. The flexible room concept allows the Auditorium to be adapted to your individual needs.
Whether for panel discussions or graduation ceremonies with a total area of 470 square metres, the Careum Auditorium can accommodate up to 500 people, depending on the seating arrangement. For medium-sized and smaller events, the auditorium can be divided into two halves – Auditorium 1 and 2 – or four smaller rooms – Halls Red, Blue, Green and Purple. Soundproof walls guarantee an undisturbed event without background noise.
Hybrid events can be held in the Careum Auditorium, where the real event is additionally broadcast live or enhanced with other digital technologies. Or the event can be moved entirely into the virtual space via livestream.
The Careum Auditorium is equipped with state-of-the-art lighting, sound and multimedia technology. Presentations, videos, the volume and the hall lighting can be controlled via a wall display. The lighting can be adjusted individually in each room. Thanks to the latest LED technology, various lighting moods are available. A multitude of projection options give you a lot of freedom in designing presentations. Up to a maximum of four projections are possible simultaneously.
To ensure a technically smooth process, your event will be accompanied from start to finish by our experienced event technicians.
For a stylish reception of your guests as well as short coffee breaks or cosy aperitifs, our foyer with 226 square metres offers the ideal ambience. It can also be used as an exhibition space for your event.
The entire area is completely accessible. The event halls in the auditorium are equipped to meet the needs of the hearing impaired.
The Careum Auditorium is centrally located in the educational district of Zurich. It is only a few metres from the 'Platte' tram stop and can be reached within 10 minutes from Zurich's main railway station and Stadelhofen station. Right next door is the Careum parking garage with a good 40 public parking spaces.
With us, you will receive competent advice from the start to the finish of your event. We are happy to help you make your event truly special.
Capacities
| | | | |
| --- | --- | --- | --- |
| Hall | Size | Theatre | Seminar |
| Auditorium | 470m2 | 495 Pax | 308 Pax |
| Auditorium 2 | 258m² | 255 Pax | 154 Pax |
| Auditorium 1 | 207m² | 195 Pax | 110 Pax |
| Room Blue | 124m² | 108 Pax | 56 Pax |
| Room Purple | 122m² | 112 Pax |  50 Pax |
| Room Red | 85m² | 64 Pax |  36 Pax |
| Room Green | 83m² | 55 Pax | 40 Pax |