Rue des Sablieres 14
CH-1242 Satigny
Phone +41 22 555 07 10
Fax +41 22 980 07 17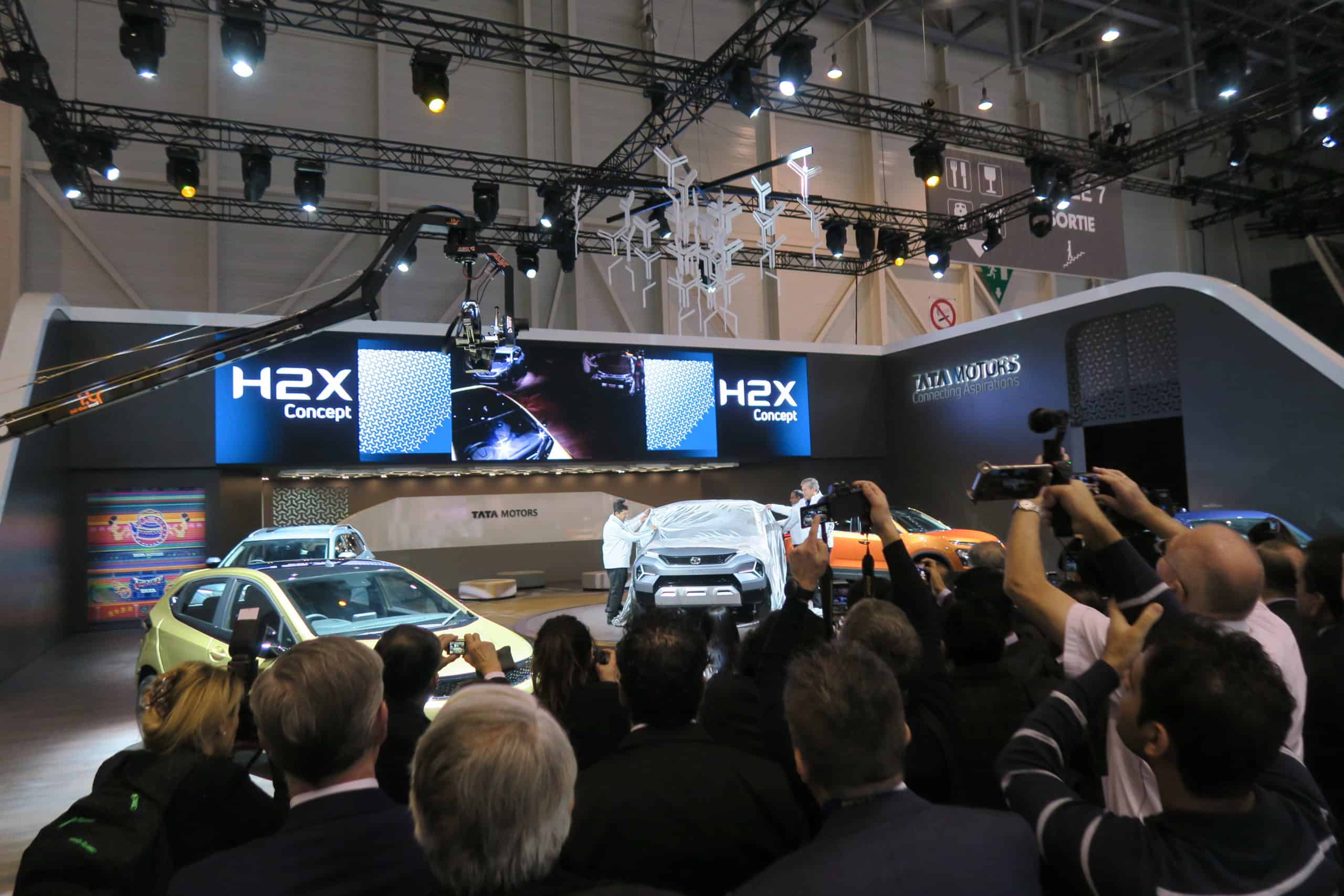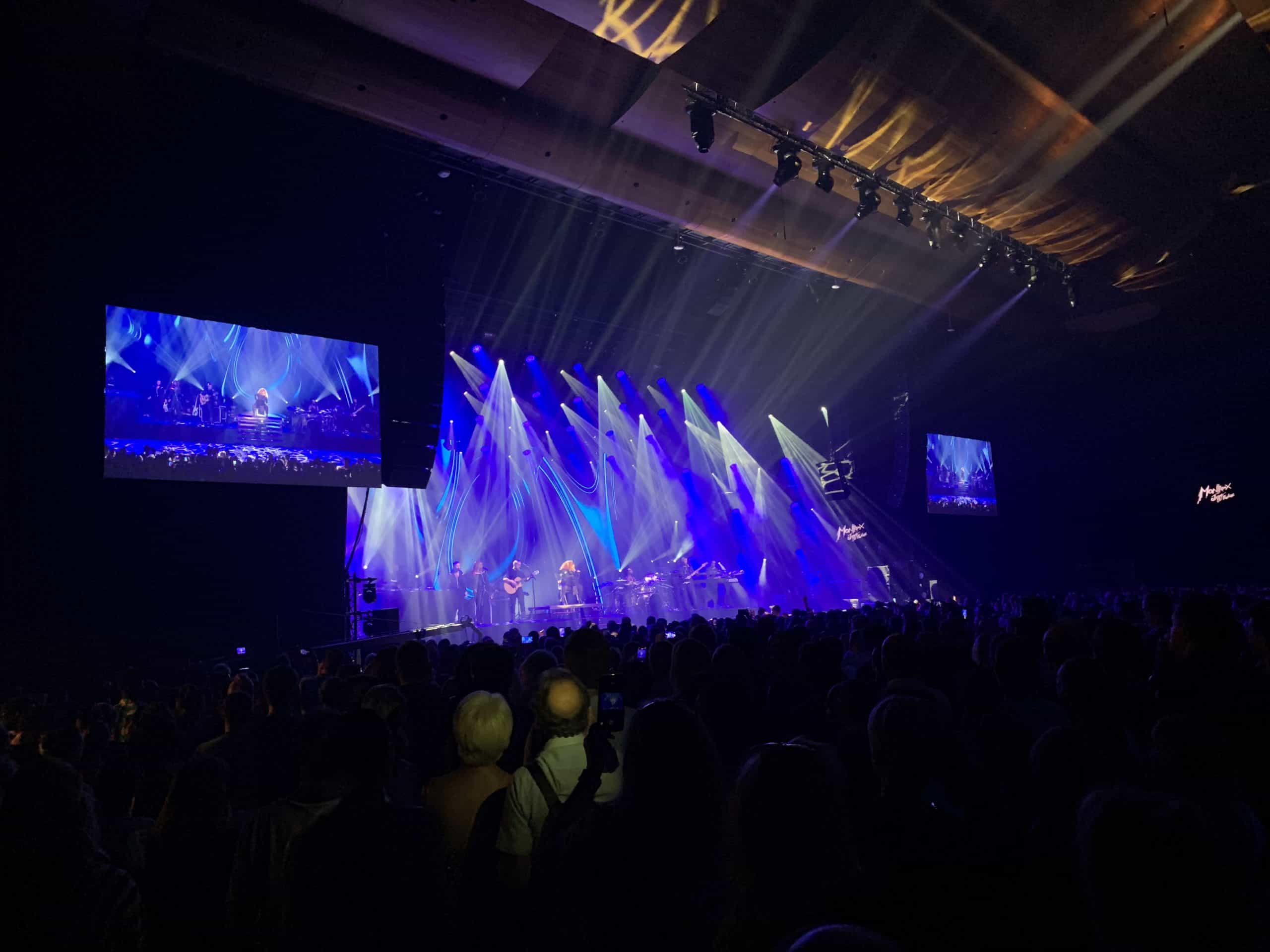 Skynight inc. was created in 1985 and has since enjoyed a steady organic growth. It now has more than 50 employees, who have made it a major player in the audiovisual sector in Switzerland.
Provider for many companies, agencies and production houses, the company offers global solutions with exceptional performance in all related trades: sound, lighting, video as well as infrastructure.
A Dozen project managers are in our development think tank and accompany our customers until the fulfillment of each service.
Our departments are made up of teams that are highly experienced thanks to the varied operations that we carry out each year. As much at ease for the installation of a stage as well as for a conference room, we intervene on all locations and in all contexts where it is required to master the variety of audio-visual techniques. An integrated logistics service and a large fleet of vehicles guarantee autonomy and flexibility for swift intervention. Skynight, is also: 5 sites in Switzerland and France, more than 400 independent employees who complete our teams during annual peaks, 7000m2 of storage for 4000 product references – one of the largest stocks of audiovisual equipment in Switzerland, that we renew and complete each year with significant investments. With all these resources, we work on many prestigious events. We advise and also realize installations that fit in the time.
Skynight and the 4 major audiovisual professions: sound – light – video – infrastructures
The perfect sound, in an auditorium, in a festival, on an exhibition stand at the Salon de la Haute Horlogerie, in a stadium for Eurofoot, in a museum, in a conference room set up for the occasion…
After the definition of the sound coverage objectives, our specialists study the implementation of the broadcast sources and the required power for the speakers, taking into account the geometry and the size of the location. The software calculates and models the sound reproduction, the socalled acoustic prediction, which makes it possible to guarantee a solution adapted to each environment.
Skynight has a wide range of equipment with more than 1000 loudspeakers in stock, dozens of mixing consoles and sound processing equipment, a wide range of
wired and wireless microphones, intercom and simultaneous translation systems. We represent the best brands and test a large number of products, in simple or advanced configurations, before offering them to our customers.
Give instant shine and depth … thanks to the light
Equipped with a preview studio, we can provide a realistic rendering before the implementation of a major project. We design and simulate the complete lighting
of a show or other event, then program and modify each parameter according to the configurations we encounter during a tour in different places, for example.
At each event, multiple solutions: traditional projectors, slave models, LED-type lighting, special effects or automatic tracking systems associated with cameras are all machines that allow us to meet the most lightened and complex needs. As for the sound, our light park is important and allows us to respond to the most varied configurations for a perfect efficiency.
The strength and importance of the image … it's the vidéo
A spectacular mapping on the facade of abuilding or a projection on the huge screen of a general assembly. The tailor-made becomes the norm and the disproportionate does not frighten anymore. The artists as well as the brands resort in an uninhibited and creative way to images of all sizes thanks to the slabs and walls of LEDs that come together like Lego blocks, or projectors that combine their flow to offer a gigantic image.
Talking video is also talking about recording
Our camera sets complement the devices for broadcasting or recording images. We convert, encode, calibrate, edit and manage content programming in all types of formats. We use the best software and tools in addition to our video boards; we offer intuitive interfaces for installations where the customer becomes master. We have 2000m2 of indoor and outdoor video walls, a large park of projectors, from 3000 to 40000 lumens, hand cameras, motorized turrets, telephoto, short focal or wide angle lens, paintings of all shapes and imaginable sizes.
Essential to set the scene: the rig, the grill, the stage: these are the infrastructures
Rigging is the art of engineering for the suspension and distribution of loads according to the infrastructure's  capabilities. The grill simply refers to the structure that supports all the technical elements: light, sound, video and decorations. Keystone of an installation, the technical grill can be suspended or selfsupporting. As for the stage, it is often the central element for the realization of a show or a conference. The structure installation requires rigor and training to meet the security imperatives on which we do not compromise. We have more than 1000 m2 of scene, a large fleet of lifting towers, kilometers of tubes and triangular or square structures, several hundred engines of different lifting loads, but also many elements of decorations and accessories, for concealment, stage dressings, closing and protection of zones.
Skynight SA offers global audiovisual solutions, for temporary or permanent installations. The requirements of our customers make us dedicated to excellence. We make every effort every day, since 35 years, to make our services perfect.
Tell us about your project ! We will advise you and propose the best solutions according to your budget. We will accompany you at all the steps necessary to its success.
Our expertise is a guarantee of reliability and quality, whatever the type of operation, from conception to production.