MCH Messe Schweiz (Zürich) AG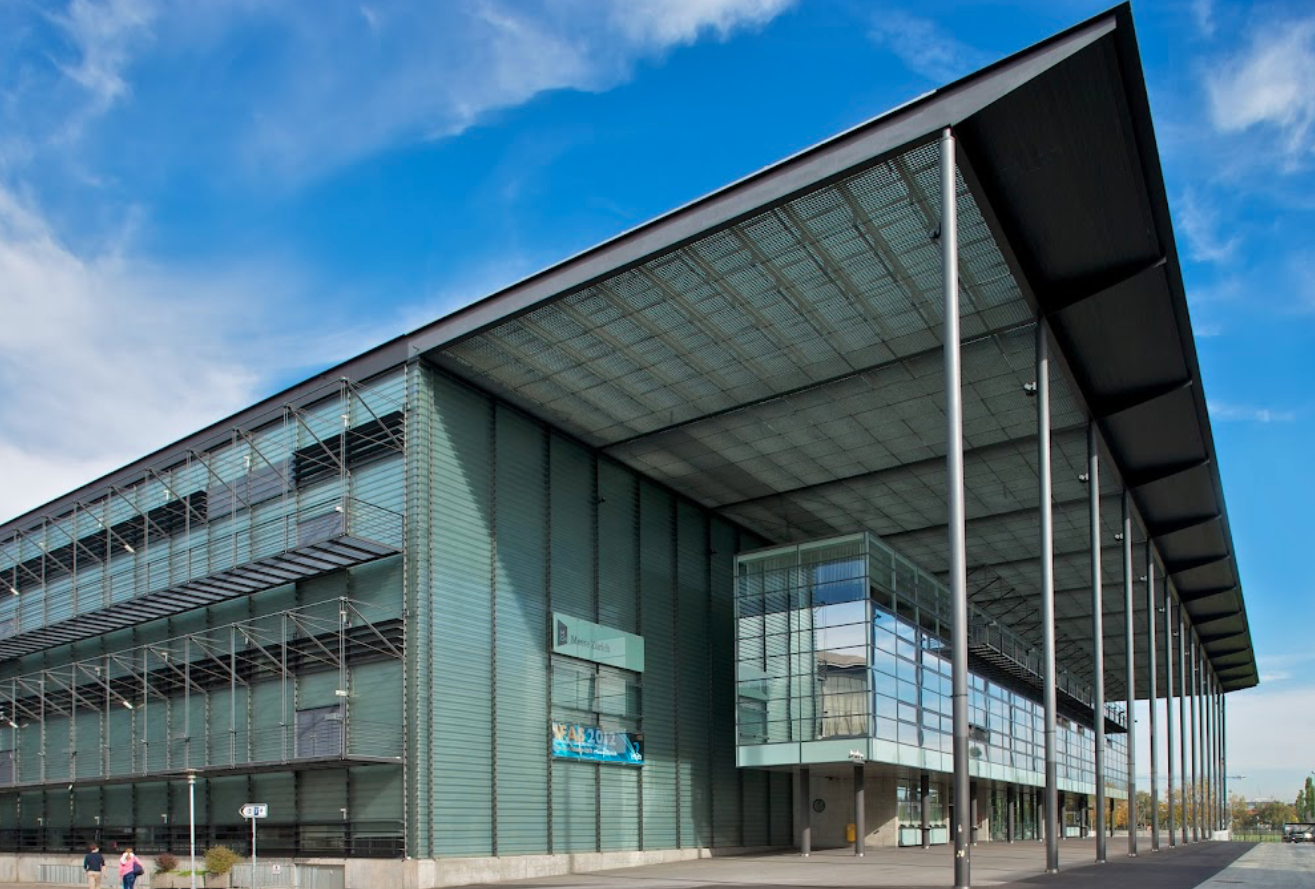 ACE – Arena Convention Zurich - the Hallenstadion Zürich and Messe Zürich are opening up new horizons for your event. Whether it's a trade fair, a convention or a sports event: with us, the possibilities are practically endless.
The Partners
The Messe Zürich offers around 30,000 m2 of space, spread across seven exhibition halls. These halls can be combined as required, making this an ideal venue for trade fairs, exhibitions, conventions and shareholder meetings.
With an area of 14,000 m2 and capacity for up to 15,000 guests, the Hallenstadion Zürich is one of the biggest multi-purpose halls in Europe. It is also considered the country's top venue for large-scale events in the music, sports and business sectors.
The Convention Bureau run by Zürich Tourismus can provide professional advice and support for planning and running your event, and arrange contact with venues, hotels or professional convention organizers.
Events & Exhibition
A huge range of facilites that leaves nothing to be desired: in addition to the Hallenstadion Zürich with the Arena and the Foyer, you have access to seven exibition halls with a large auditorium for plenaries of up to 10'000 people, networking zones with catering facilities or generous exhibition areas for the most important partners in the compact exhibition centre over 4 floors located right a few meters away.
Conference Rooms
A spacious event area is usually not enough. Perhaps you are planning different breakout sessions as part of your event or need cloakrooms for artists? With up to 17 seminar rooms ranging from 20 to 200 square metres, the ACE locations are ideally equipped for this.
Restaurants
You will find a selection of restaurants and professional catering at Messe Zürich and the Hallenstadion. We will be happy to assist you in putting together your gastronomic offer. There are over 2,000 seats in a total of 11 different restaurants. The offer ranges from snack bar to à la carte, from self-service to the served. box restaurant.
Logistics
The ACE locations are easy to reach and have made it their aim to make the set up and take down processes as simple as possible for you. And that starts long before the event: for example, by providing you with all the details of the individual spaces, maps, and exhibitor regulations right here.
Zurich Info
Creativity meets quality of life in this city on the Limmat river: Zurich combines all the perks of a modern metropolis with outstanding infrastructure and a strong network of business, science and ambitious start-ups. It's a hub of research, development, new ventures and bustling life. So it's no wonder that the city also has plenty of advantages for event organizers.
Getting to the Arena Convention Expo Zurich
The ACE site along with its neighboring venues, the Hallenstadion Zürich and Messe Zürich, are easy to reach both by public transport and by car.