CICG – Centre International de Conferences Geneva
17, rue de Varembé
CH-1211 Geneva
Phone +41 22 791 91 11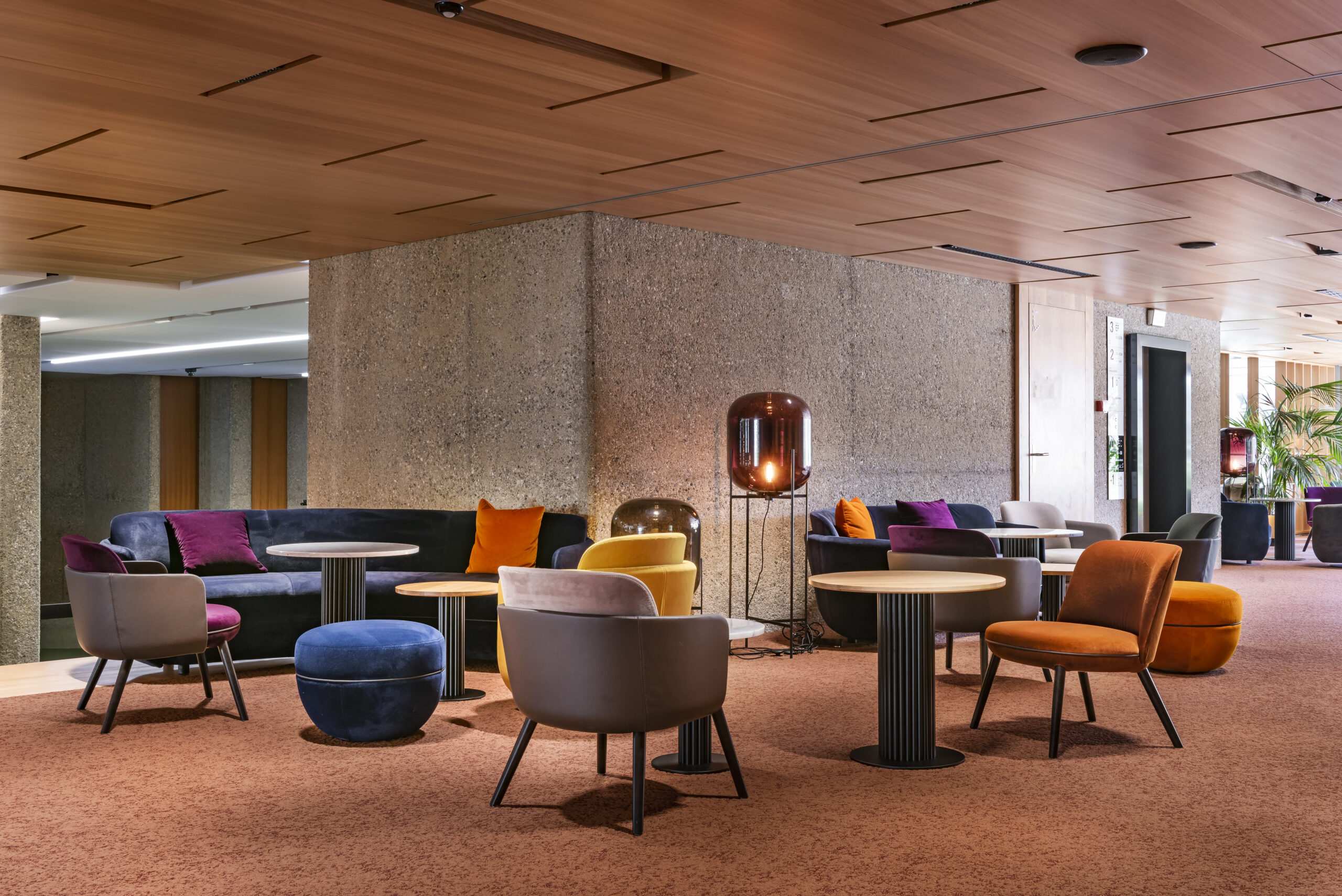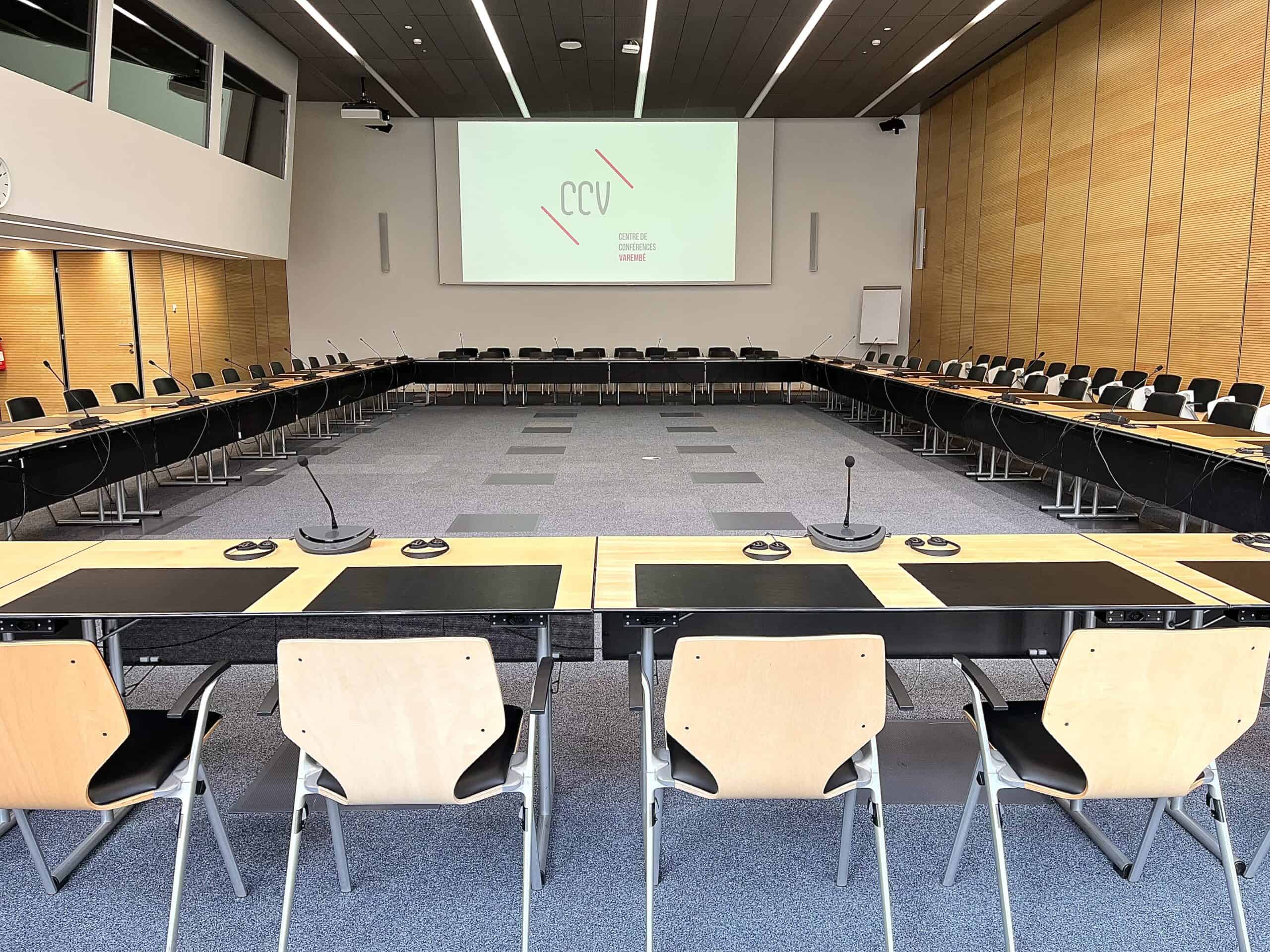 CICG – meet the world in Geneva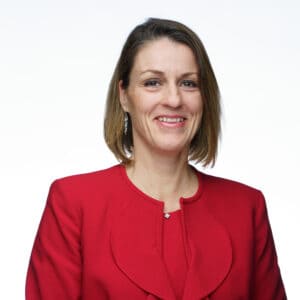 "Our recently renovated conference center features cutting edge technology, exceptional amenities and unmatched customer service. It is the ideal venue for congresses, conferences, receptions, exhibitions, and gatherings of all types. Our conference center team is the finest when it comes to delivering IT services, flexibility in layouts and warm hospitality with an eye for detail. We encourage you to come to the CICG in Geneva for your next meeting!"
Tania Peters Cullen, CICG Director
Who are we ?
The CICG celebrates its 50th anniversary this year. Inaugurated in 1973, it is located next to the Place des Nations, the Office of the United Nations at Geneva and the headquarters of most international organizations and permanent missions based in Geneva. It is a few minutes by transport from Geneva international airport and the city center. Each year, CICG is host to gatherings of international importance, both public and private events that have sealed its reputation as a leading conference center. The conference center was entirely renovated in 2021. We strive to provide you with an outstanding experience based on one common objective: client satisfaction. Our biggest strength lies within our flexibility and adaptability and we pride ourselves in being able to find solutions to your unique requirements.
Our commitment to you:
Best-in-class customer service
Dedicated to excellence
Memorable experiences based on your specific needs
Select partners of the highest quality
High end integrated advanced technology
Spaces that adapt to your unique needs !
Across five levels, the CICG houses a variety of plenary halls, conference rooms, exhibition areas and catering spaces. Its specific design welcomes small meetings for 20 people up to large congresses of 2,200 participants. The six large plenary halls have a capacity of 60 to 1,000 seats. When combining four of the plenaries, the capacity can reach 2,200 seats. The 13 conference rooms from 12 to 100 seats arranged in any possible configuration (island, theatre, cabaret, board, etc.), combined with its 60 offices, VIP lounge, restaurant, and sophisticated Café, make the CICG a unique venue for hosting complex events. Bright and spacious exhibition space located across 3 levels, ranges from 800 to 3,000 m2, shape the CICG as an ideal venue for exhibitions. The large plenary halls can convert into large exhibition space which ranges from 155 m2 to 1,200 m2. A new coworking space which can be used independently of any event, provides a quiet functional space for professionals. These fully customizable spaces ensure that your event is distinctive and provides a captivating experience for your participants.
Modern technology
With the recent advances in technology and the development of hybrid events, our technical facilities have been fully renovated and include high-quality video equipment, top-of-the-range sound systems, a 4800×2176 pixel LED wall and an integrated broadband internet connection in each of the conference rooms. This allows us to carry out hybrid events (participants present in the room and others connected in videoconference) with the best integrated technology, providing exceptional quality. Our main plenary halls are equipped with simultaneous interpretation booths with up to 12 booths for one conference room, allowing up to 13 different languages. Our audiovisual team combined with our dedicated select technical partners are fully dedicated to supporting your technical ambitions to guarantee the smooth running of your event.
Our services tailored to your needs
Our exclusive catering partner is present on location to bring conviviality to your event, from morning coffee and croissants to evening cocktails or gala dinners. The team is fully attentive to your catering needs, big or small, and is always ready to create unique events based on your preferences and constraints (i.e. allergies, intolerances, etc.), creating your very own culinary experience. A self-service restaurant offers balanced hot meals, with vegetarian alternatives, cooked and served by our talented Chef, Guillaume, and his team, whose objective is to satisfy your taste buds. Recently renovated, the Café Le 6ème Continent, located inside the CICG, is open to the public through its very own entrance, yet can be privatized on request. Decorated with elegant furniture, the atmosphere is cozy, ideal for light eating and to enjoy a peaceful moment or savor a Latté Macchiato in an informal setting. Our internal concierge sevice is available to you and your guests. Their goal is to make your stay in Geneva seamless by helping you with a taxi order, booking a hotel room or informing you about transport options. The team also manages the electronic display throughout our conference centers to facilitate the navigation throughout the venues. Pleasant and efficient, the team's main concern is to deliver exceptional customer value.
CCV, La Pastorale / Exceptional places
In addition to the International Conference Center of Geneva (CICG), we offer a variety of conference rooms at Varembé Conference Center (CCV), located a stone's throw from the CICG. This center is intended to host conferences and congresses up to 150 participants and can be used jointly or independently from the CICG. The five, recently renovated conference rooms, benefit from natural light and high ceilings. They are fully equipped with modern high-end technology, including interpretation booths, providing exceptional experiences for your seminars and corporate events. The Auditorium at the Domaine de la Pastorale, a new conference venue located in Geneva, across from the Intercontinental hotel, allows for a capacity of 50 to 140 participants. This new and exclusive venue showcases the latest high-end integrated technical equipment. The Auditorium with its refined decor and its warm and intimate atmosphere is perfect for press conferences and exclusive events.
We care about our planet
Committed to sustainable development, we are a partner of 2050Today which collaborates with the United Nations and aims to reduce greenhouse gas emissions. We are also part of SIG's eco21 program, whose objective is to support local enterprises in reducing their energy consumption and their CO2 emissions. The CICG's commitment to sustainable development is demonstrated through various initiatives and activities:
Solar panels supplying up to 13% of its electricity requirements
Refurbishment of half of its light sources from fluorescent to LED technology
Cooling of the building with water from the local lake (GLN system)
Optimization of its ventilation system with an innovative people counting system
Automatic switching off of display screens based on unoccupied spaces
What we offer
A team of experienced project managers dedicated to excellence down to the smallest detail and who truly care about the success of your event
A welcome team who will efficiently accompany and guide your participants throughout their event experience
A security team that attentively advises you on the best way to maintain the security and safety of all participants
A cleaning crew who is friendly and readily available
Local professional partners who support our team when necessary to offer you a best-in-class quality service that exceeds your expectations
Newly renovated and equipped conference rooms, customizable for any type of event